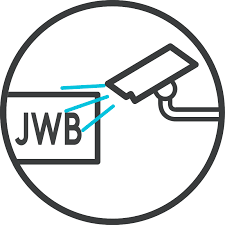 TPS is in the implementation and testing phases of Automated License Plate Recognition (ALPR). This program over the 2020-2021 year we will be transitioning all of our parking permits to where your vehicle license plate will act as your parking permit. During this testing phase, decals will still be required, but virtual permits will allow TPS to validate your parking privileges through your vehicle license plate as well. For subscribed "decal" permit holders this means by the end of the 2021 academic year you will no longer need to display a decal, just simply register your vehicle to your virtual or e-permit in our parking system.
To update your vehicle information on your UCSB parking permit please log into your account here my UCSB Parking Permit.
Non subscribed "dispenser permits" will be also transitioned over to Pay-by-Plate, signage will be posted at the entrance to each lot reminding visitors to remember their plate to purchase or dispense a permit. During this testing phase visitors will still be required to display the "dispenser permit" on the vehicle dashboard allowing TPS to validate parking privileges.
Additionally, as part of the testing phase, in the Spring quarter, TPS will roll out mobile payments with ParkMobile for visitor parking in pilot areas allowing campus visitors to purchase parking directly from a mobile application and eliminate the need to interact with a permit dispenser.
If you have any questions about the new virtual permit program, please contact Suzy Nespor at suzy.nespor@ucsb.edu.