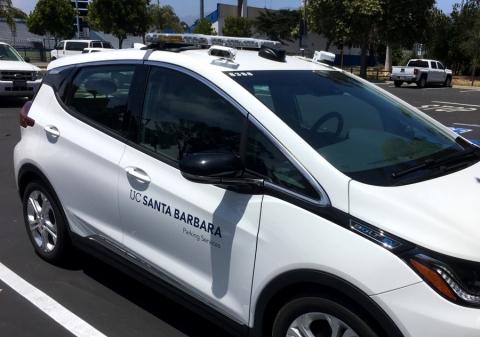 We here at TPS understand we are all experiencing extraordinary times.
Transportation and Parking Services has continued to maintain operations keeping our Fleet Services operational, assisting with student move-outs and keeping our parking facilities safe and secure for our UCSB community that continues to access the campus.
Parking permits are required when parking in a University lot. If you have returned your multi-year or annual parking permit decal, you can purchase a short-term permit at a permit dispenser in any of our Visitor lots. Starting in July 2021 in all locations your vehicles license plate will be required to purchase a parking permit.
We are asking our customers to update their information on their parking account; detailed instructions can be found here Parking Account Instructions.

If you are applying for a Faculty or Staff permit and you have been approved for Payroll Deduction, please visit our Payroll Deduction page.