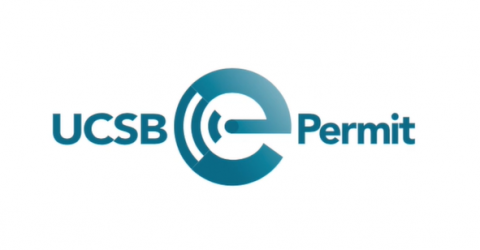 Associating a Vehicle to a Parking Account

1) Log in to your Parking Account: Your Parking Permit Account
Your username will be the email you used when you first created your account. If you cannot remember the email you used, email tps-sales@ucsb.edu.
2) Once logged in, click on "PERMITS" on the top menu bar, and then click on "View Your Permits"
3) Click on the underlined Permit Number that you want to associate a vehicle with
3) Click on the "Add Vehicles to Permit" button on the bottom of the screen
4) Click on the "Add a new vehicle" button
4) Enter all required information
5) Click next and advance to Step 2 of 2. Note: Vehicle registration is only required for permits with residency restrictions such as "C" and "H" permits.
6) Click the "Next" button at the bottom of the screen. The vehicle should now be visible on your account.
License Plate Entry Hints:
1. Do not enter any spaces in the license plate even if there are spaces.
2. Passenger vehicles do not use the letters I, O and Q in the second or fourth position (for California).
3. Commercial vehicles do not use the letters I, O and Q (for California).
4. If you have a personalized plate with less than seven characters, or if you have a special character within your plate (heart, star, etc.), you will skip the special character and enter in the rest of the characters remaining on the plate.
5. If you have a new vehicle with a temporary, paper license plate, use the temporary license plate number and enter the full VIN in the VIN field. Please note that VINs do not contain the letters O, I and Q so that they are not confused with the numbers 0, 1 and 9. Once you receive the DMV issued permanent license plate, make contact with our office to update the vehicle information.